Personal Dog Training handles all behavioral issues and all breeds. Common behaviors addressed include aggression, running away, pulling on leash, nipping, food or object possession, jumping and over-excitement.

A Well-Trained Dog Has Privileges!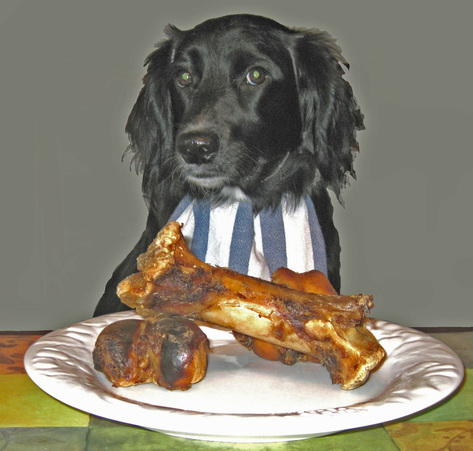 Personal Dog Training's range of services:

Basic Commands and Walking:
Does Zeus respond to your commands 100% of the time? Does Kujo heel at your side and allow you to have a fun and relaxing walk? Can Gracie sit, stay, come, relax, and stop on command? If not, let us help you accomplish these goals.

Behavioral Rehab:
Does Chief keep doing the same few bad behaviors? Are you finally ready to work on them once and for all? Let us show you a new
reality, then coach you through the process of doing it yourself.

Energy Management & Exercise :
Let's channel Rocket's high energy and provide his housemate, under-stimulated Chubs, with a job. Workouts can include controlled leash walking, treadmills, swimming, tug,fetch and more. A customized exercise program is a crucial part of managing any dog's behavior.

New Addition:
New puppy, second or adult dog addition to the family? Want to get everyone off on the right foot and paw? We will help you develop a plan for your new and unique situation, including potty training, physical set up in your home, and the new dog's proper introduction to home, people, and other pets.



---
Sessions are one hour long and are customized to your needs.
One hour: $55
Set of three hours: $145


Call or e-mail us today at (205)202-6151 or info@personaldogtraining.org
See more pictures, updates, and news at
http://www.facebook.com/personaldogtraining